Health/Pain Relievers/Tylenol/Tylenol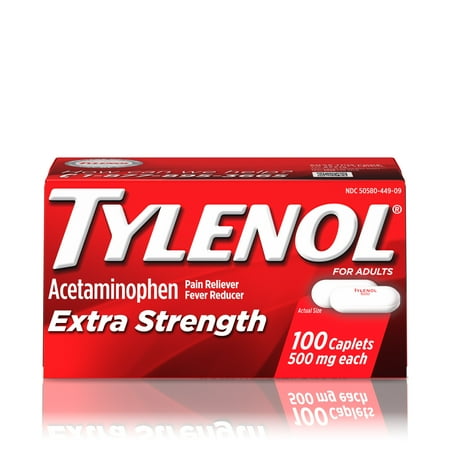 WALMART
(3 pack) Tylenol Extra Strength Caplets, Fever Reducer and Pain Reliever, 500 mg, 100 ct.
Features
Tylenol Extra Strength temporarily reduce fevers and relieves minor pain, due to headache, backache, toothache, minor pain of arthritis, the common cold, and premenstrual and menstrual cramps.

When used as directed, it has an exceptional safety profile.


Disclaimer:
We are a participant in the Affiliate Program, an affiliate advertising program designed to provide a means for us to earn fees by linking to affiliated sites.