Health/Protein & Fitness/L-Carnitine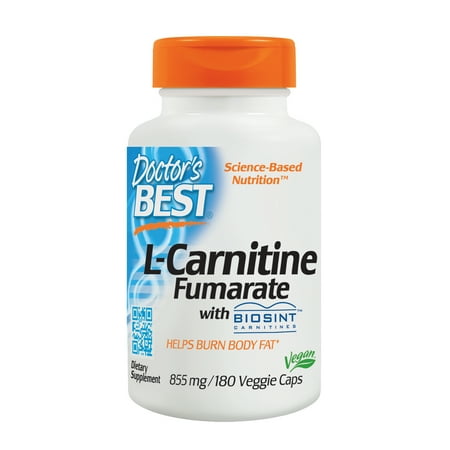 WALMART
Doctor's Best Acetyl-L-Carnitine Fumarate with Biosint Carnitines 855 MG Capsules, 180 Ct
Features
Doctor's Best L-Carnitine Fumarate helps the body burn fat for energy and helps maintain a healthy heart and cardiovascular system.

* L-carnitine promotes energy production in cells by transporting fatty acids into the mitochondrion, an intracellular structure that generates metabolic energy in the form of ATP.

* Fumarate, a naturally occurring compound in the body, serves as an intermediate in the Krebs cycle, a key energy-producing process that takes place in the mitochondrion.

Doctor's Best Carnitine Fumarate contains Biosint L-carnitine fumarate.


Disclaimer:
We are a participant in the Affiliate Program, an affiliate advertising program designed to provide a means for us to earn fees by linking to affiliated sites.