Home Improvement/Heating, Cooling, & Air Quality/Air Filters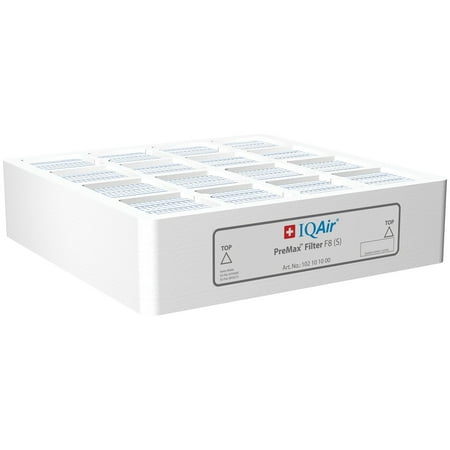 WALMART
IQAir 102101000 HealthPro Series PreMax Pre-Filter
Features
If you have allergies or asthma, you know the benefits of air filtration systems.

This IQAir HealthPro Series PreMax Pre Filter is designed to control coarse particles and eliminate micro-particles such as pollen, pet dander and mold spores in the HealthPro Plus and Compact series air filtration systems.

Patented knife edge seal technology ensures 100% of the air flow through the filter with no system leakage.

It is made with non-woven glass microfiber and non-off-gassing separators.

This replacement prefilter is mini-pleated for high capacity and helps protect product's subsequent filters.

It can last up to 18 months when unit is on fan speed 3 for 10 hours a day.


Disclaimer:
We are a participant in the Affiliate Program, an affiliate advertising program designed to provide a means for us to earn fees by linking to affiliated sites.